Project
:
House Renovation
Location

: Erbil, Iraq, English Village
This house renovation project aims to transform the existing house into a more functional, aesthetically pleasing, and comfortable space that meets client's needs and desires.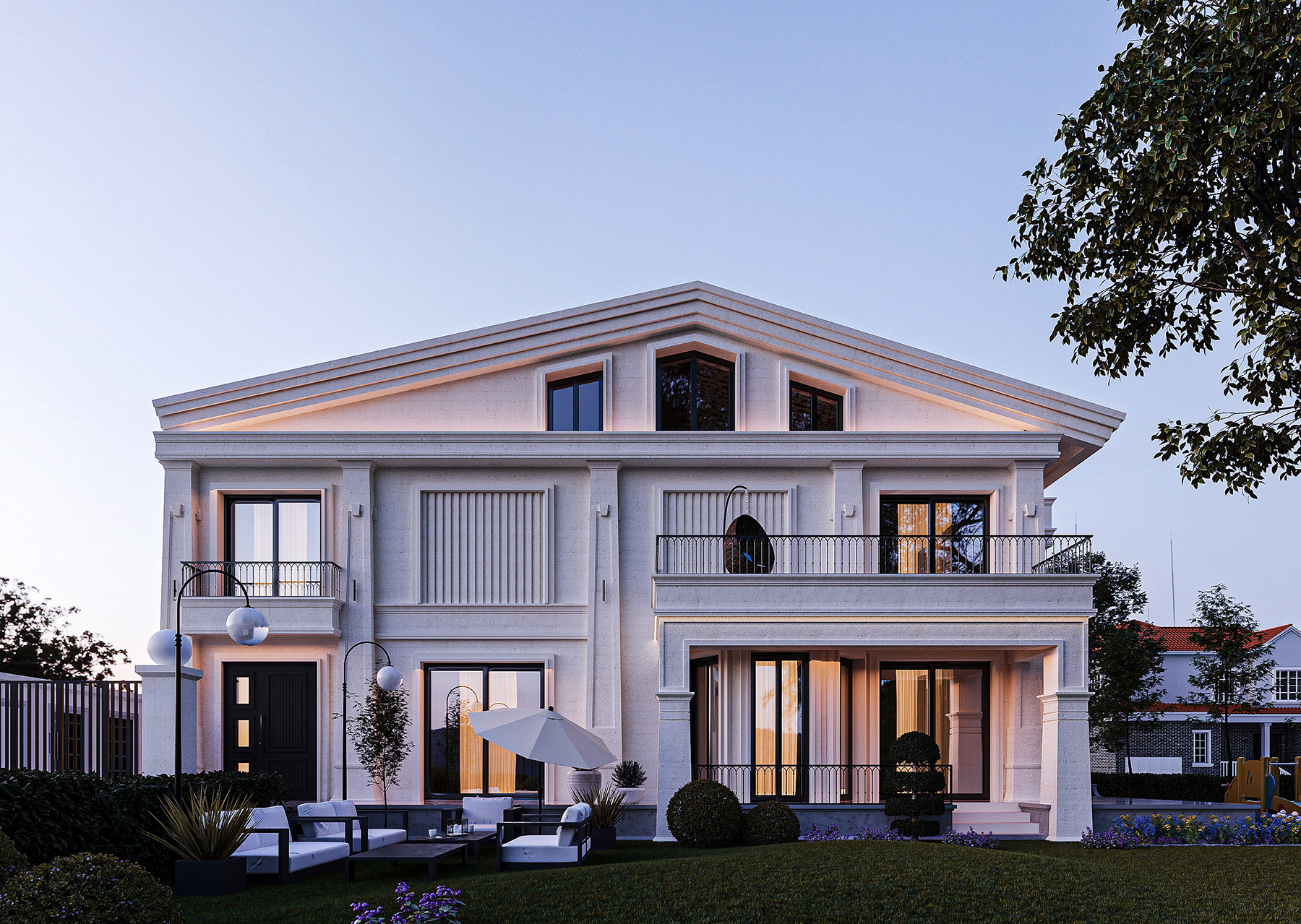 We give attention to the final touches that add character to the renovated space, such as decorative elements, window treatments, and furniture placement.
We focus on enhancing both the interior and exterior aspects of the house. Interior improvements include painting, installing new doors and windows, adding trim and molding, or upgrading the staircase. 
Exterior enhancements involve landscaping, new siding, roof repairs, or the addition of a deck or patio.